VIBE Assessment lets you build your assessments and certification programs, manage candidates, run tests, and see the results through a full-featured engine with question-level reporting.
Build and manage your own assessment based on your real needs, not what someone else thinks you need.
Manage users, sessions, locations, proctors, and markers.Assign markers, scores, third-person reviews, and audit trails.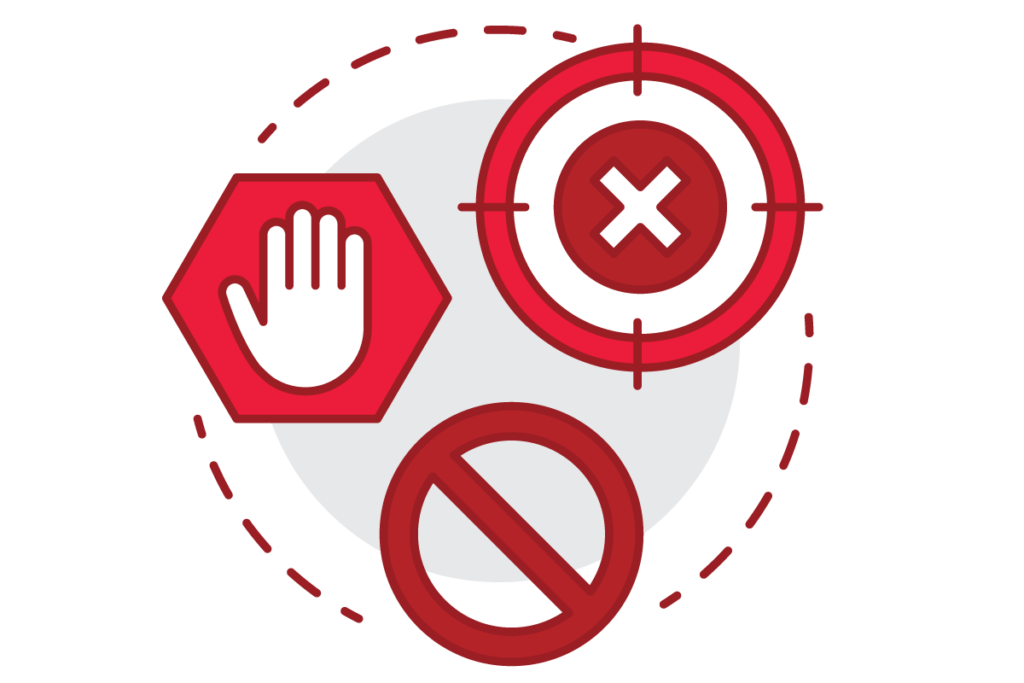 Apply automated anti-cheating measures and arrange in-person or remote proctoring for semi-formal and formal sessions.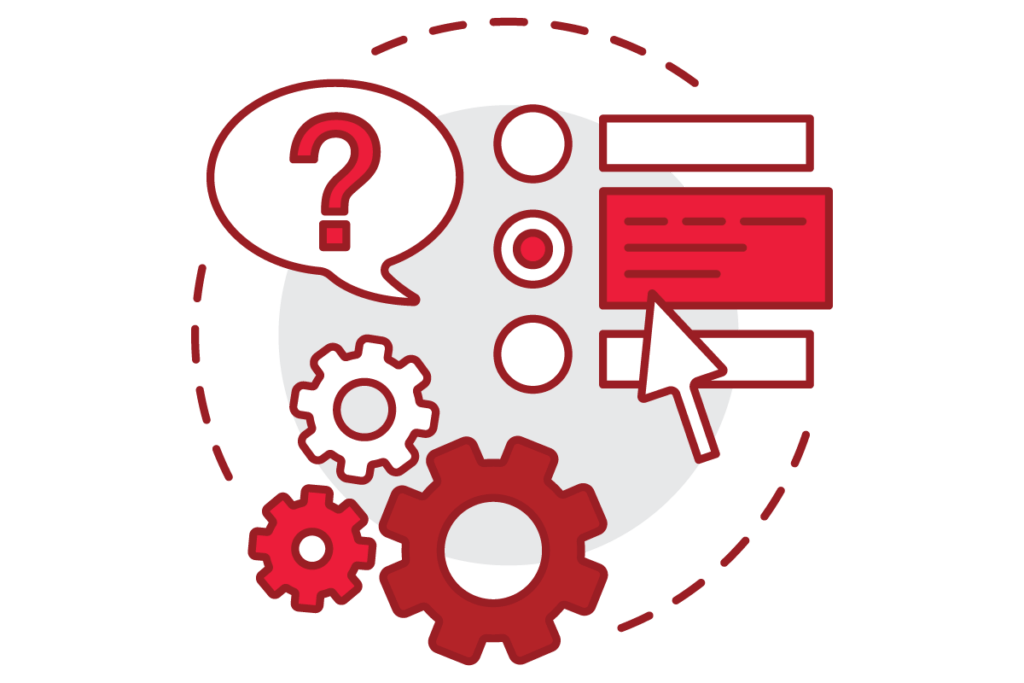 Create unlimited question banks and randomize questions at publish or run time.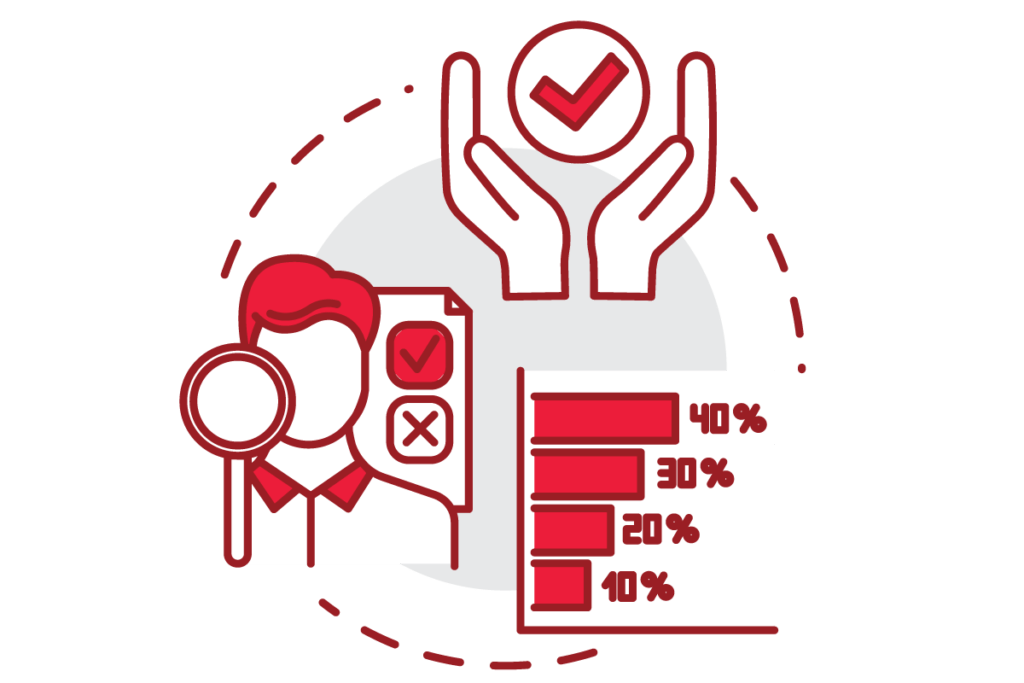 Track performance across users and individual questions.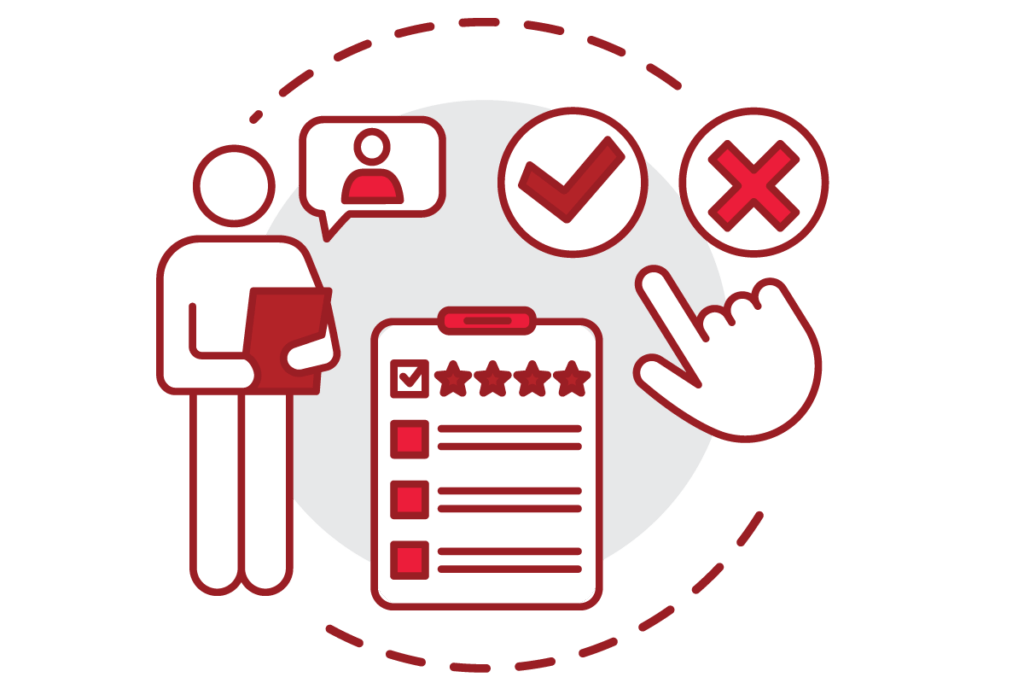 Design open-ended questions that can be tagged and automatically assigned to specific markers.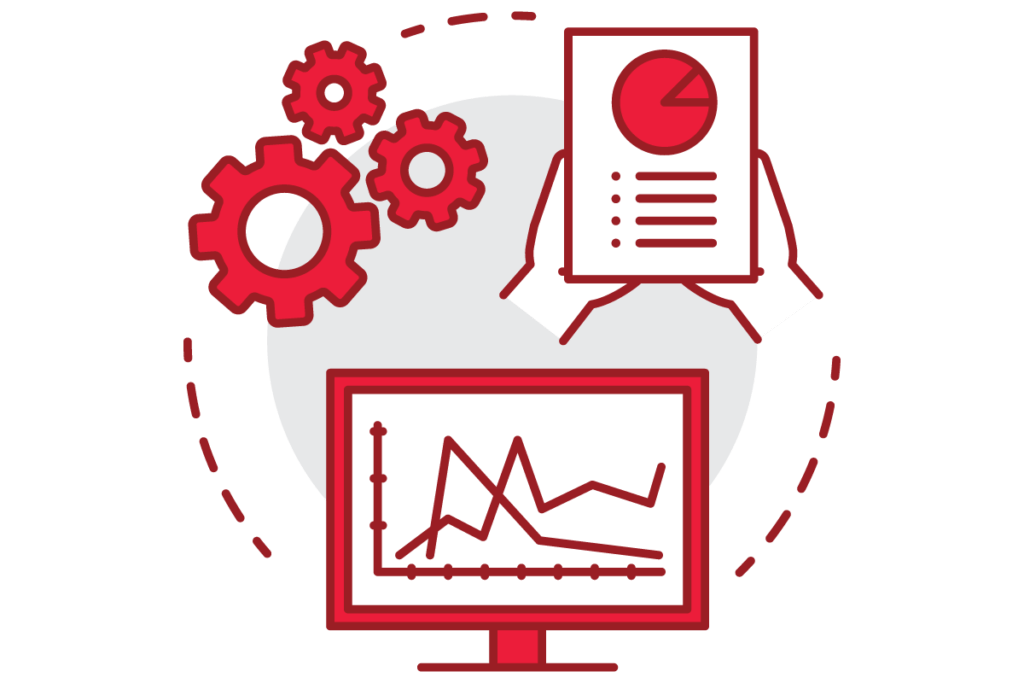 Create in-the-moment quizzes, surveys, or assessments when you need them. Understand and engage your people and customers.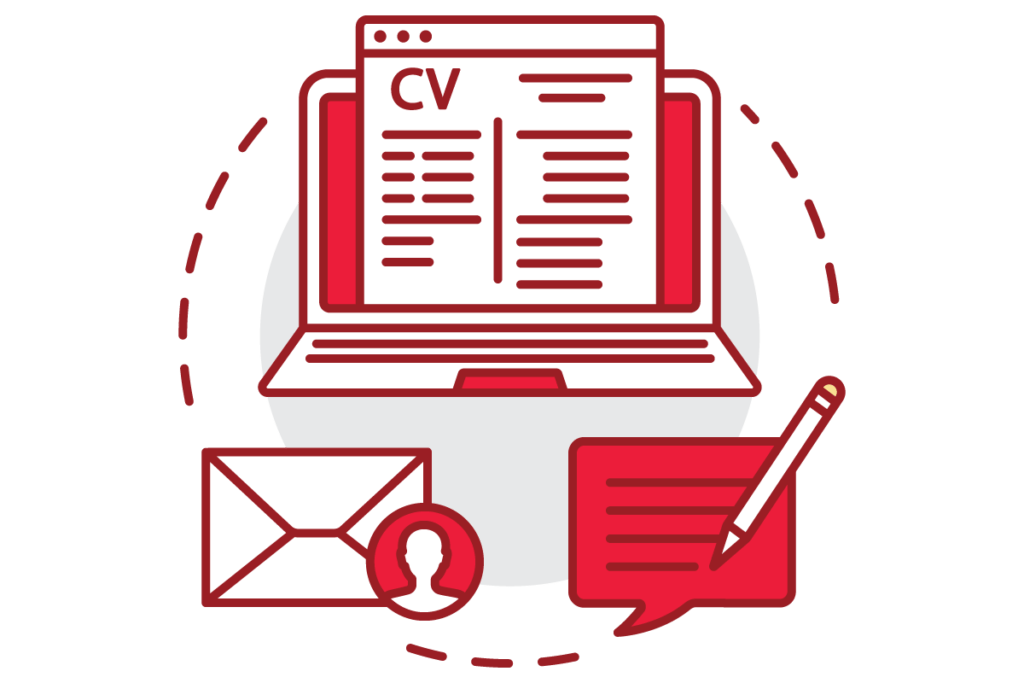 Develop your own recruitment tests. It's your business and you know best the type of talent you need for the job.
Two more reasons to talk to Redwood.