Imagine harnessing a recruitment tool that tells you whether an applicant has real technical ability before you look at a single resume.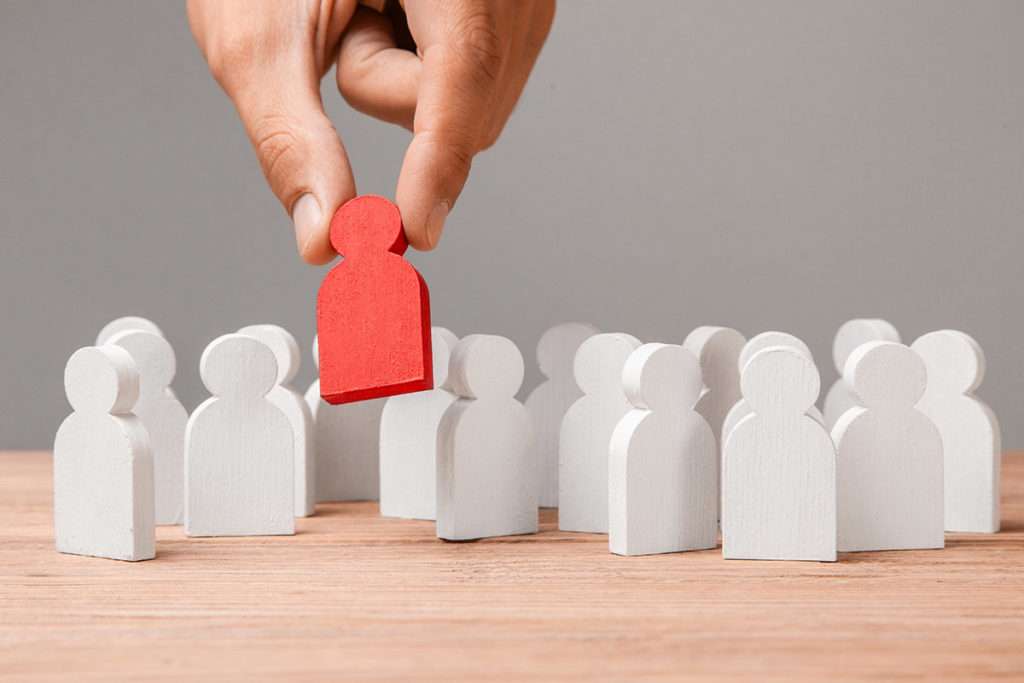 Identify experienced candidates who may be missed using traditional screening methods.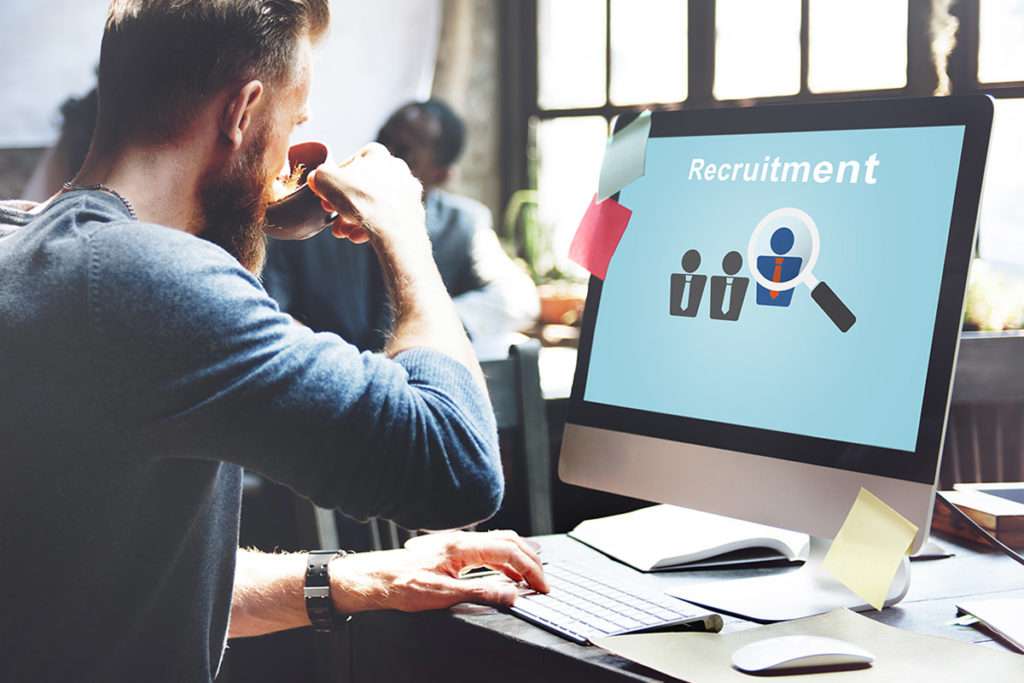 Assess applicant skills before investing time on interviews.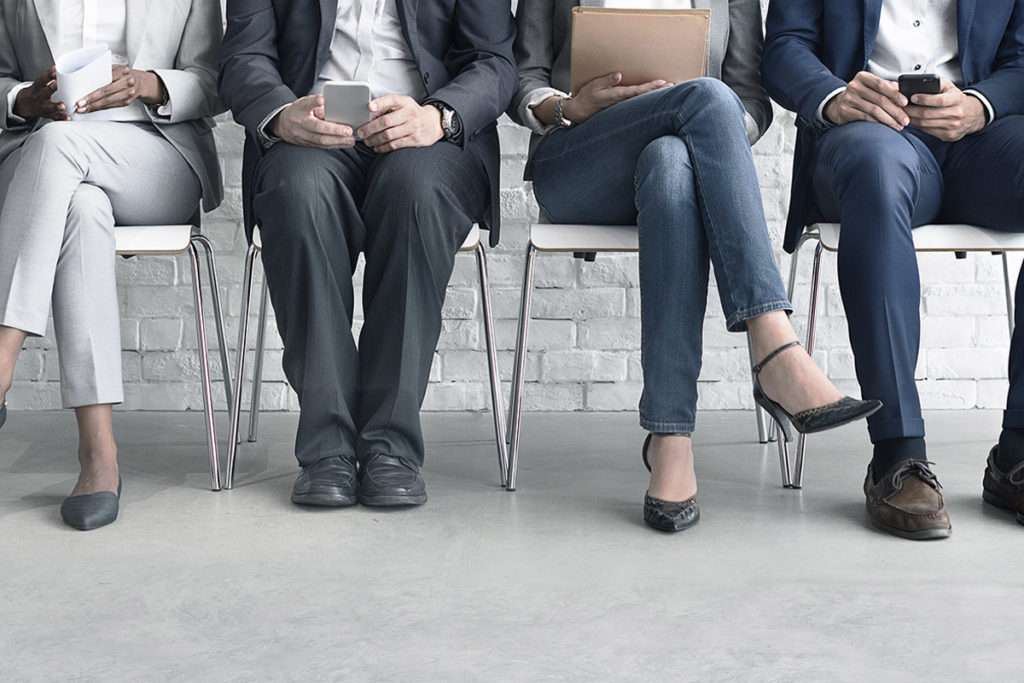 Enhance your talent management process.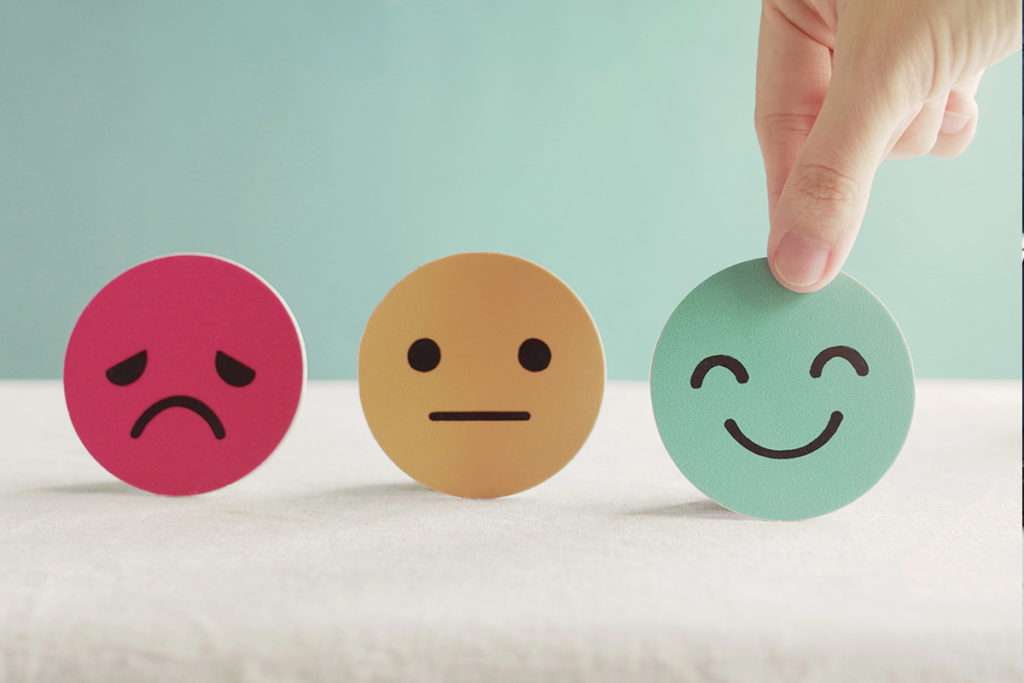 Rank candidates before looking at a single resume.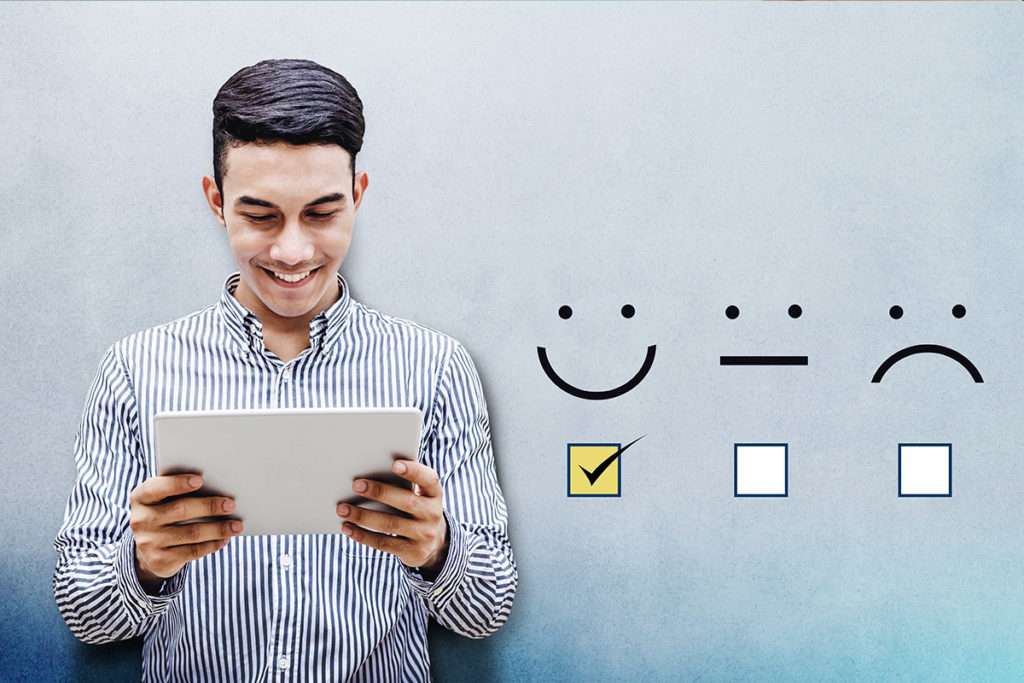 Review and compare comprehensive candidate reports.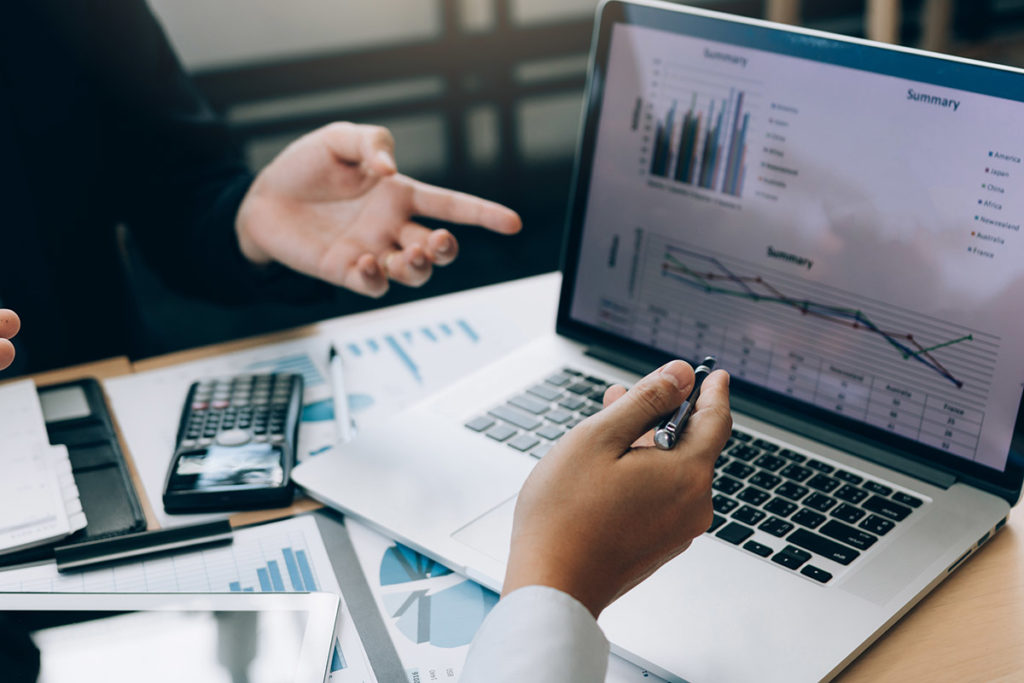 Available for analyst, call centre, front line retail, back office admin, and customer service roles.
Predictive analytics assesses things you didn't think possible.