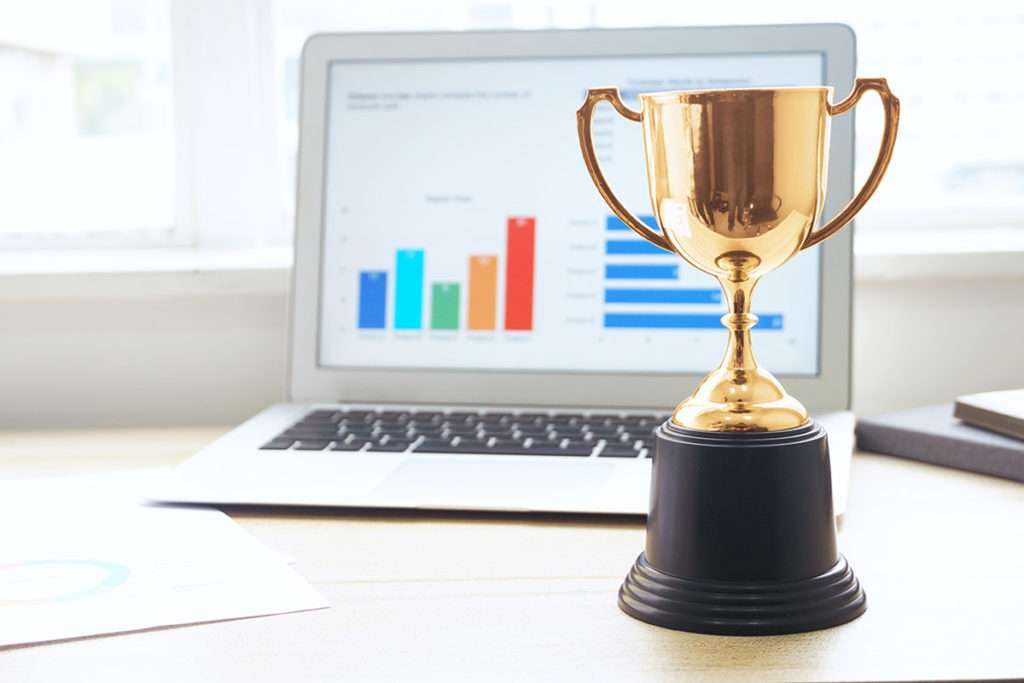 eLearning Design and Development
Talk to us about award-winning custom eLearning, multi-platform formats, games, micro-learning, gamification, and immersive experiences.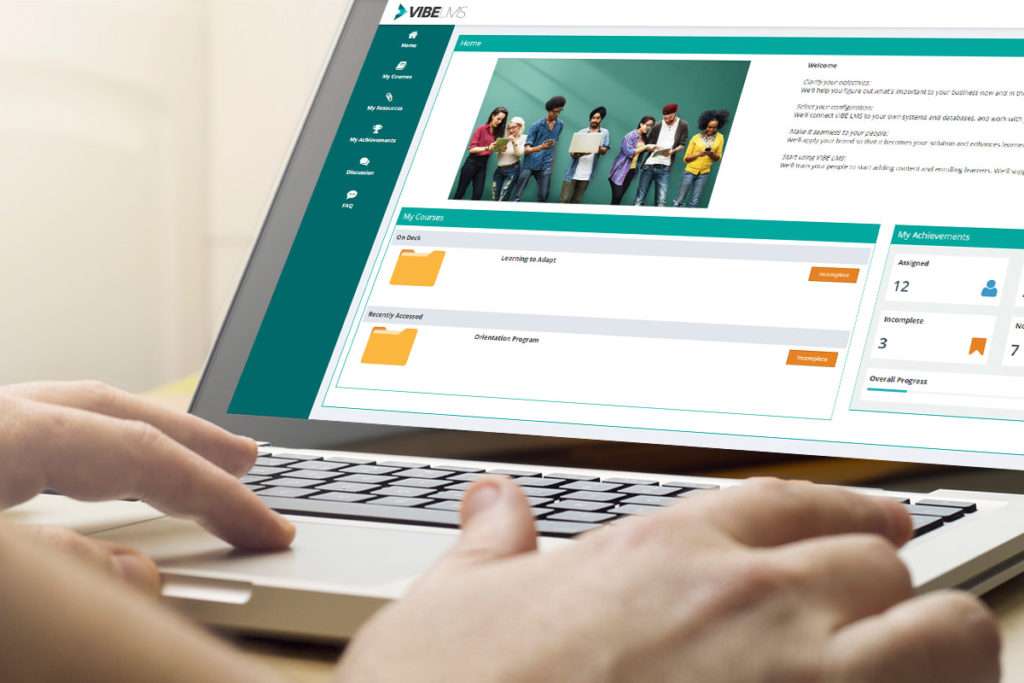 Flexible and Scalable Hosting Platform
Talk to us about VIBE LMS, our learning management system built specifically for smart businesses looking to manage the learning of their people.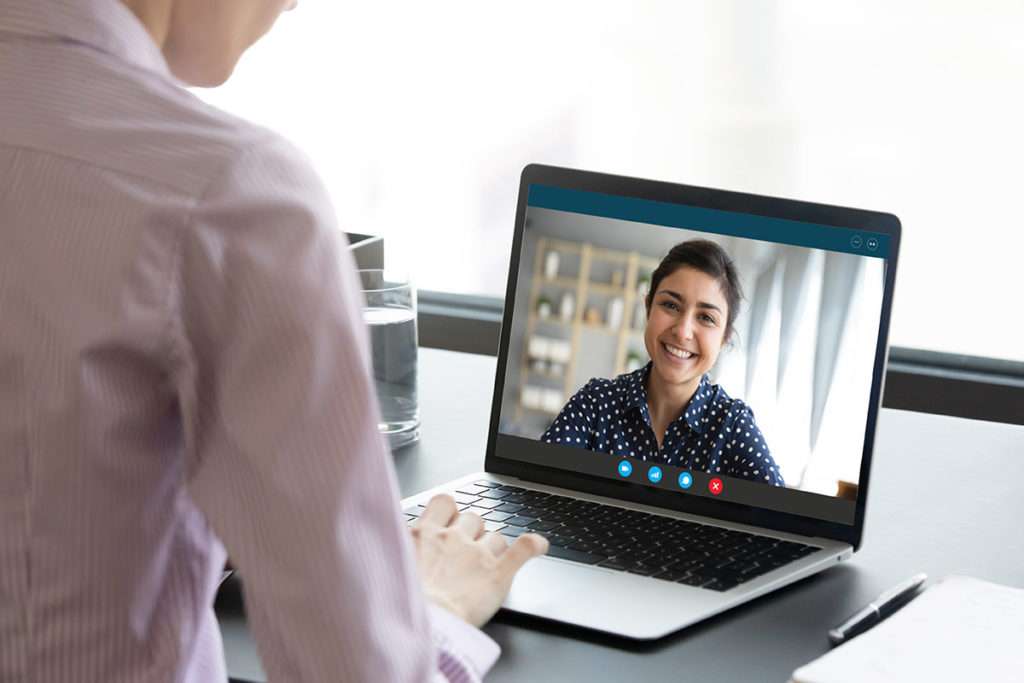 Let's talk about the experience and creativity we bring as your learning partner.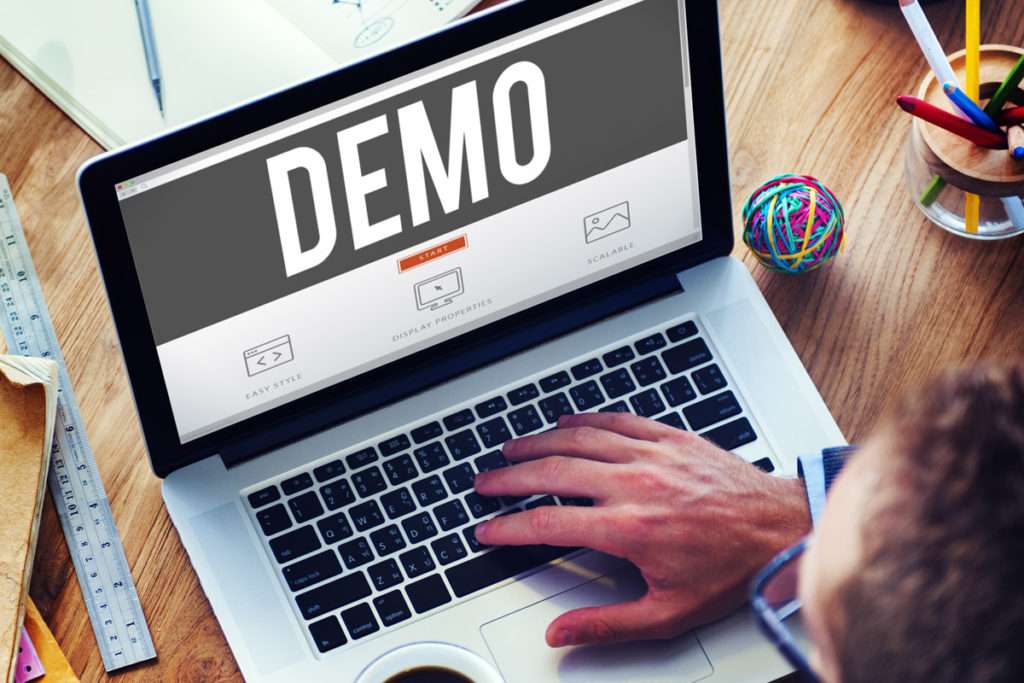 Let us show you how our LMS simplifies your life.